Guarantee Service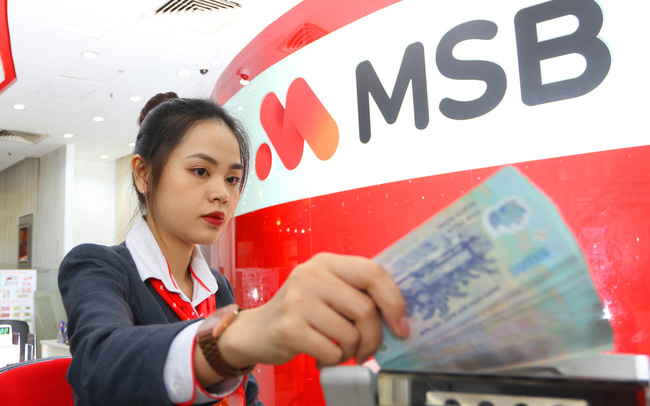 Product details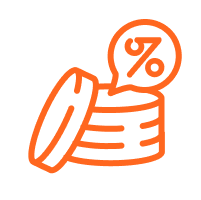 Description
MSB offers a comprehensive variety of guarantee issuance services with streamlined procedures and competent counsel.
Bid guarantee Contract performance guarantee
Payment guarantee
Warranty guarantee
Joint venture guarantee
Tax guarantee
Pending settlement guarantee
Pending settlement verification guarantee
Advance money-back guarantee
Contact:
Contact information: Non-Banking Financial Institution Client Management Department - Customer and Partner Relationship Management Center
Email: Nonbankfi@msb.com.vn; FI.CK@msb.com.vn
Phone: (84-24) 3771 8989/ Ext 6836/6801
Conditions and Documents
Điều kiện mở thẻ
Securities companies, Insurance companies
Security and other features
Frequently asked questions
Statement closing date: 11th of every month; Payment due date: 26th of every month.
Note: The time for automatic debit deduction is from 12 noon on the payment due date and continuously deducts 9 days after the payment due date. Therefore, you need to leave money in your Account before 12 hours so that the system can make automatic deductions.
You can receive your credit card in one of two ways:
- Courier: The Card will be handed out to The cardholder by The Courier service at The address that was registered with MSB.
+ When using the hand-delivered express delivery service, packages can only be sent to addresses located within the city's central business districts. This service is not available for deliveries to addresses located in suburban areas, districts, communes
+ Due to the impact of the COVID pandemic, some areas in the city and province that are blocked can not deliver by express delivery.
- Received at the Corporate Customer Center: the card will be transferred to the Customer Service department at the Corporate Customer Center/Transaction Office of MSB and customers will receive an SMS with instructions on how to receive their card.
Business card is used for business purposes such as payment, purchase of goods, raw materials, etc.
Regarding the features of the Business Card, you can use Point of Sale (POS) Payment, online payment, cash withdrawal, etc.
Method 1: Text MSB PIN last 6 digits of card and send to 8049.
Method 2: Go to the customer service counter to provide information and request a pin code re-issue.
Method 1: Text MSB KHT last 6 digits of card to 8049.
Method 2: Call the hotline 18006260 to provide information and request card activation.