Về Ngân Hàng MSB - Cùng Vươn Tầm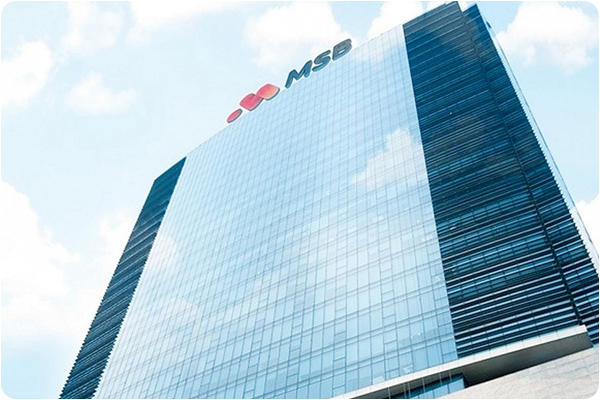 Business Results


We rise sustainably for community
Fully understanding our corporate responsibility for bringing value to community, MSB strives to a balance of business performance and social responsibility.
Find out more
Are you ready to "Rise in career" with MSB?
Driven by the vision to become "a bank all want to join yet none want to leave", MSB has been sustaining its competitive advantage of work environment, remuneration scheme, professional training program, and fair chance of career development for all employees.
Learn more about MSB careers