Định Hướng Kinh Doanh


We grow towards clear strategic direction
MSB is proud to be the first joint stock commercial bank established (in 1991) during the economic integration and development phase of Vietnam. Guided by the solidarity and pioneering mindset of founding shareholders over 30 years of development, MSB has constantly made breakthroughs in the banking and finance industry. Pioneering mindset of predecessors will continue to be the driver for our relentless innovation.
Our journey to grow
CORE VALUES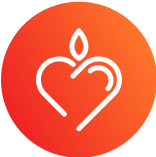 RESPONSIBILITY
MSB people always put responsibility in top priority and make efforts to fulfil it adequately, fully, and properly.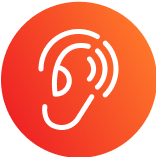 LISTEN
MSB people always listen attentively to understand customers, partners, and colleagues.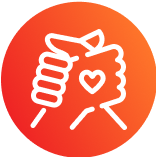 RESPECT
MSB people are equal and respectful of each other and work ethics.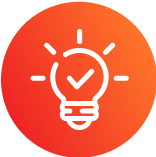 INNOVATION
MSB people are always encouraged to innovate and come up with exciting ideas.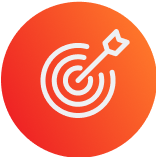 EFFICIENCY
Efficiency is the measurement of all activities at MSB