Free up to 50 kinds of fees
Including transfer fee, withdrawal fee, service fee, debit card issuance fee...
Complete solution
Free MSB Super account package includes payment account, debit card & e-banking service to help customers transact conveniently anywhere, anytime.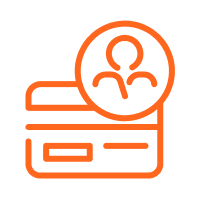 Open an account within 01 minute
With electronic customer identification technology, customers can easily open an online account in just 1 minute.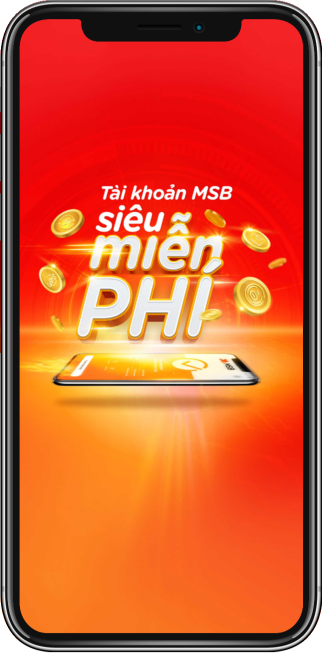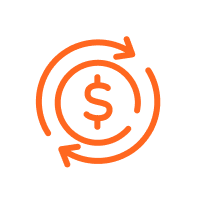 Attractive cashback
Up to 3.6 million VND/year with M-Pro & M-Business Fast account package.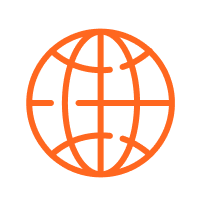 Meet all different needs
MSB account packages are designed to suit different specific needs such as business/employee/salaried account packages...
Free beautiful digital account up to 2 million
When opening online account, customers can choose a beautiful number with the last 6 digits as desired and receive up to 2 million VND for free.